View More
2D combat framework for beat 'em ups and fighting games.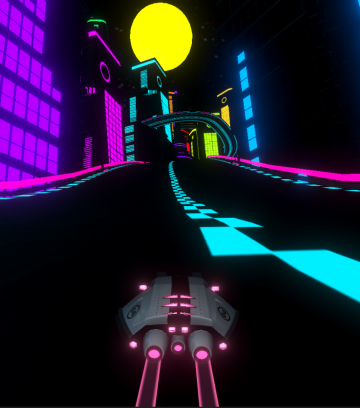 View More
Fast paced futuristic racing action!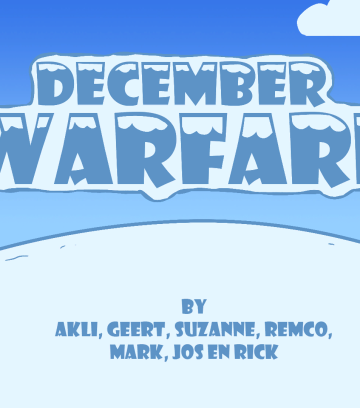 View More
Sinterklaas and Santa Claus are at war on the north pole..
View More
Escape the endless cylinder while avoiding deadly plasma shields.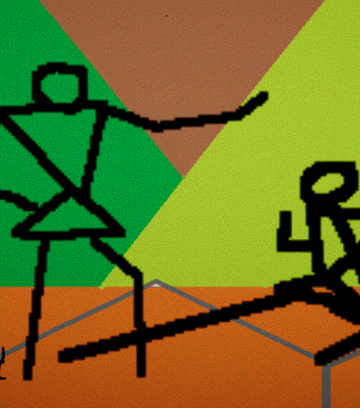 View More
Footsies based fighting game with overpowered taunt.
What's up? Akli here.
I am a game programmer. Grinding at subjects that I must know is what I do. Generalism is what I practice. Currently, I am collecting all the knowledge I can to develop an adequate fighting game engine. Of course, I also play games. I like combat-oriented games, especially those that allow for crazy and technical prowess. I am also an avid fighting game player and I support my local fighting game scene by attending events and help run tournaments.
Software Knowledge
Languages

Scripting

Shaders

Libraries

Coding env.

Game engines

Version control
C++ / C#

Lua / UE4 Blueprints

GLSL

STD / SDL2 / OpenGL

Microsoft Visual Studio

Unreal Engine 4 / Unity

Git
Experience
Feb 2020 - Now

Game Programmer (Internship) Codeglue
Education
2016 - Now

Game Development Grafisch Lyceum Utrecht