FEATURED PROJECT - 2D COMBAT FRAMEWORK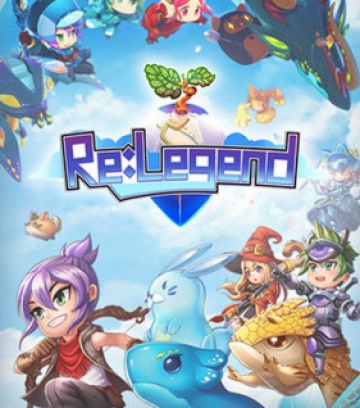 View More
Helped with porting Re:Legend to consoles.
View More
Escape the endless cylinder while avoiding deadly plasma shields.
View More
Footsies based fighting game with overpowered taunt.
I am Akli.
I am a game creator. Generalism is what I will practice (for now). Currently, I am collecting all the knowledge I can to develop an adequate fighting game engine. Of course, I also play games. I like combat-oriented games, especially those that allow for crazy and technical prowess. I am also an avid fighting game player and I support my local fighting game scene by attending events and help run tournaments.
Software Knowledge
| | |
| --- | --- |
| Languages | C++ / C# |
| Scripting | UE4 Blueprints / Lua / GML / GDScript |
| Shaders | GLSL |
| Libraries | STD / SDL 2 / OpenGL |
| Coding env. | Microsoft Visual Studio |
| Game engines | Unreal Engine 4 / Unity / Godot / |
| | GameMaker Studio 2 |
| Version control | Git |
| SDK's | Xbox One |
Experience

Feb 2020 - Sep 2020

Game Programmer (Internship) Codeglue
Education
2016 - Now

Game Development Grafisch Lyceum Utrecht